Join Our Growing Team!
Come work where technology meets culinary arts as we open our new food outlet Embers Bar & Grille at Prairie Band Casino & Resort.
We are looking to hire a talented staff to be part of the Embers Bar & Grille team. We are hiring Lead Cooks, Specialty Cooks, Cooks, Food Servers, Server Assistants and Bartenders at rates higher than similar roles in Topeka.
A $150.00 Hiring Bonus is being offered to new applicants hired for Embers Bar & Grille positions.
Full -Time and Part –Time hourly positions earn bonuses twice a year.
On the job experience matters- 79% of all Leadership roles are filled by internal candidates.
Enjoy free hot & cold beverages in our employee café, full meals for only $3 or less, comfortable and relaxing areas for your breaks.
We host fun and interactive employee events throughout the year and much more.
Prairie Band Casino & Resort is committed to providing a motivating work environment, an excellent total compensation package, and recognition for superior performance.
We look to hire outstanding goal-oriented individuals with great customer service skills who like working in a fun and exciting environment.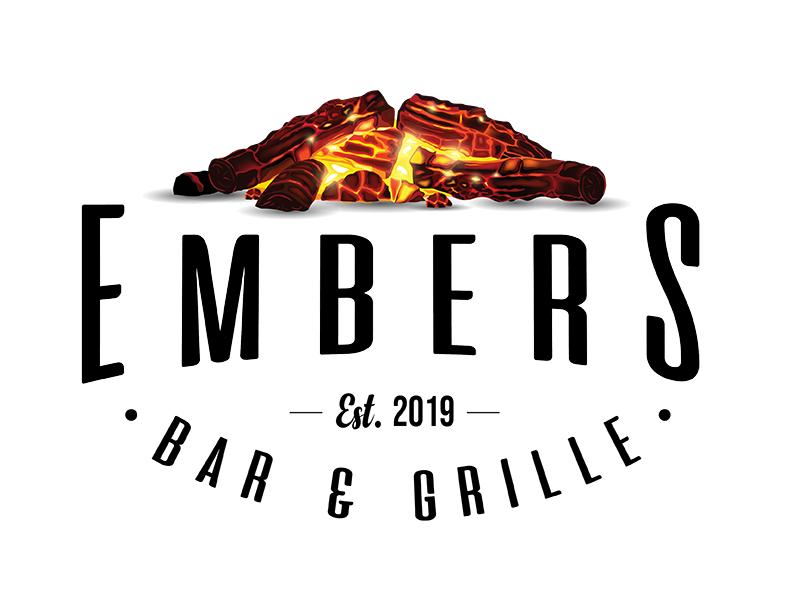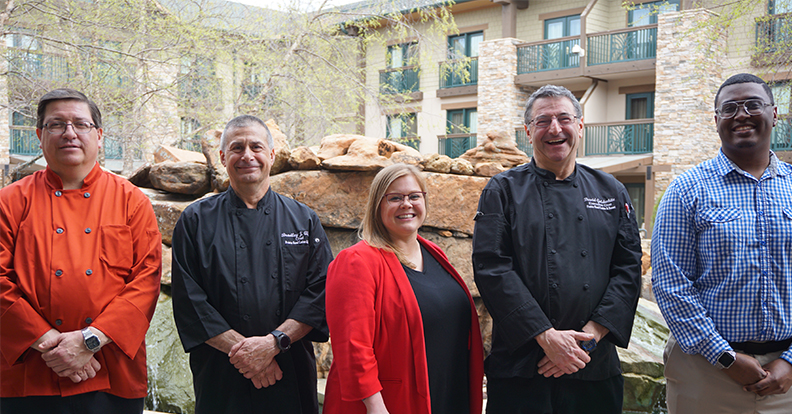 Want to be part of our team? Fill out the contact information below: