$40K Makeover Madness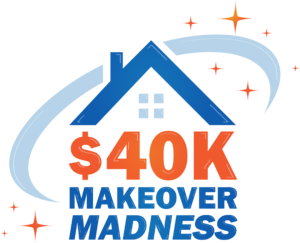 Saturday, August 14 | 1PM – 6PM
Drawings:
1PM – 5:30PM, every half hour, two guests will each win a $500 Lowes Gift Card and $1,000 Prairie Cash!
6PM: One guest will win $10,000!
Drawing Activation | 12PM -5:59PM
Guests can swipe Players card at any kiosk to activate their available drawing tickets. Guests will also receive 100 bonus drawing tickets for every 50 points earned on their Players card on Saturday, August 12 from 5AM – 5:59PM.