Gobs of Gators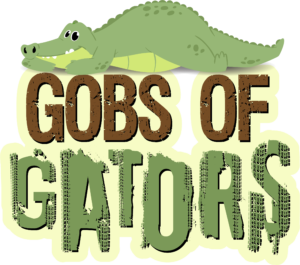 Monday, August 1- Sunday, August 28
Guests may swipe their Players card one time per day at any kiosk to receive drawing tickets based on tier.
Guests will receive 10 drawing tickets for every 10 points earned starting at 5AM on August 1 to 4:59PM on Sunday, August 28.
Guests with a valid email address will receive a bonus drawing ticket offer.
Finale Drawings: Sunday, August 28
Every half-hour from 1PM-4:30PM, two guests will each pick a gator to reveal $500 Prairie Cash, $750 Prairie Cash, $1,000 Prairie Cash, or $2,000 Prairie Cash.
At 5PM, two guests will each win a John Deere Gator® from Heritage Tractor!