Dolly Guitar Collection


Sundays in September
Earn points to get a Dolly Parton Serving item!
5AM – 9:59PM

Earn 150 points and swipe at any kiosk to receive a guitar voucher and win up to $2,500 PRAIRIE CASH!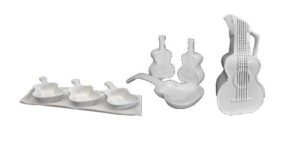 Prime & Elite guest swipe for an additional FREE Jolene dinnerware item!


Redeem your vouchers at the Players Club during normal business hours, while supplies last.