Dream Boat Pontoon Giveaway
Win your dream boat on June 9!
Drawings: 1 PM – 5:30 PM
Every half – hour, one guest will win up to $2,000 Prairie Cash!
Finale Drawing: 6 PM
One guest will win a Sun Tracker Party Barge 18 DLX!
Bonus: Starting May 1, receive a bonus drawing ticket for every 10 points earned. Every Saturday, receive double bonus drawing tickets for every 10 points earned.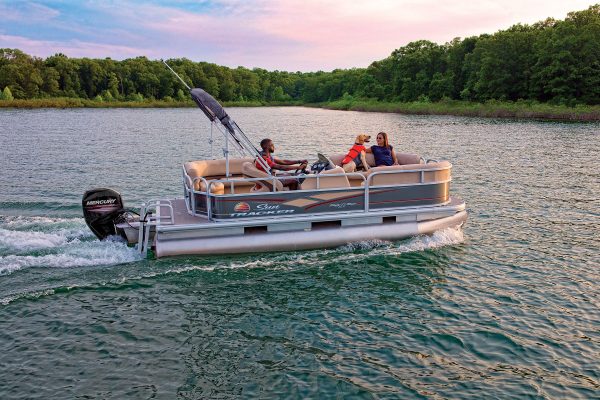 Swipe your Players card at any kiosk to activate drawing tickets from 11 AM – 5:59 PM. Point earning period is from 5 AM, May 1, 2019 – 5:59 PM, June 9, 2019. Sales Tax included.