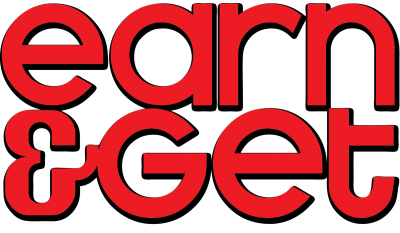 Earn & Get Kitchen Essentials
Kitchen Essentials
Thursdays in May
Earn 150 points to receive a gift!*
Gifts are random each week.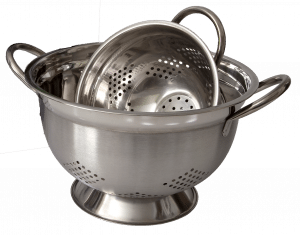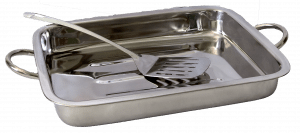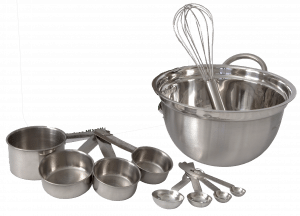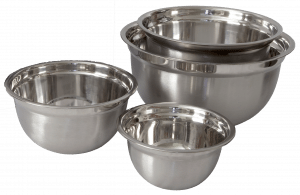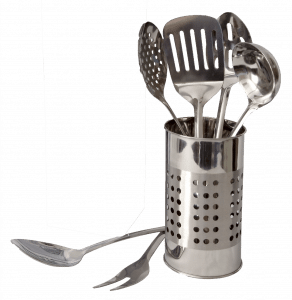 *Limit one per guest per day. Rain-checks or Prairie Cash will be issued when supplies run out. Point earning period 5 AM – 9:59 PM. Swipe your Players card and print your Voucher at any kiosk 8 AM – 10 PM. Vouchers must be redeemed at Players Club 8 AM-Midnight.