Happy Camper RV Giveaway

Earn Tickets May 1 – June 13
Finale Sunday, June 13 | 1PM – 7PM
Drawings:
1PM – 5PM Every hour, one guest will either win $1,000 Prairie Cash or a Coachmen RV!
6PM: One guest will win a 2021 Coachmen Freelander RV!
7PM: 5 guests will each win $1,000 Prairie Cash.
*Guests must have their Players card inserted into a slot machine or have an open rating with table games to be drawn for the 7PM drawing.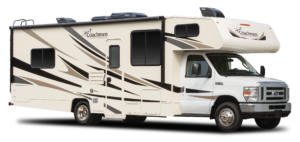 Take a Virtual Tour
How to enter: Guests may swipe their Players card one time per day at any kiosk to receive drawing tickets based on tier. Must be present to win.
Bonus: Guests will receive 50 drawing tickets for every 10 points earned starting a 5AM on May 1st to 5:59PM on June 13. Double daily drawing tickets on Mondays and Wednesdays. Guests with a valid email address will receive a bonus drawing ticket offer.