Hocus Pocus Hotseats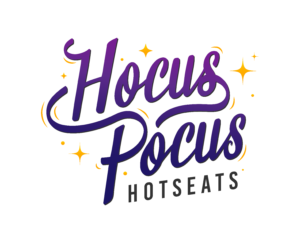 Saturday, October 30 | Giveaway starting at 12PM
The first 1,000 guests who swipe their Players card at the Players Club starting at 12PM will receive a one pound bag of candy.
Drawings: 1PM-5PM
1PM-5PM, every fifteen minutes, one guest will receive up to $2,500 Prairie Cash!
Each drawing winner will select a Spell Book.  Each book will contain a prize amount.  Prize value amounts are $500 Prairie Cash, $750 Prairie Cash, $1,000 Prairie Cash, $1,500 Prairie Cash and $2,500 Prairie Cash!
While supplies last. Must have Players card inserted into slot machine or open table games or bingo rating to participate in drawings.