Master Chef Earn & Get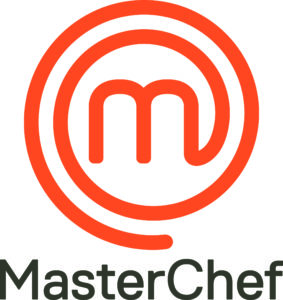 Sunday February 7, 14, 21, 28 
Receive a MasterChef® Kitchen Collection item for the first 150 points earned each Sunday in February.
Guests will also have a chance to win their share of $20,000 Prairie Cash when swiping for their gift.
Selected gifts include: MasterChef® Colander and Grater, Sink Prep Station, Glass Storage Set, and Glass Canister Set.
How to redeem: Guests must swipe their Players card at any kiosk 8AM – 9:59PM to receive a voucher. Vouchers may be redeemed at the Players Club during normal business hours.
Bonus: Prime and Elite cardholders will be eligible to receive a complementary gift each Sunday in addition to the earned gift!