Mowers, Money & More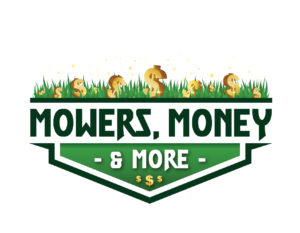 March 1 – March 26
Guests may swipe their Players card one time per calendar day at any kiosk from March 1 – March 26, to receive drawing tickets based on their tier.
Every Sunday in March, guests may activate their drawing tickets from 11AM-4:59PM.
Drawings will be held every half-hour from 1PM-5PM, in which one guest will be drawn to win $1,500 Prairie Cash, $2,500 Prairie Cash, $1,000 cash or John Deere™ mower!  Four John Deere™ mowers will be guaranteed each week!
At 5:30PM, exclusive Prairie Cash drawing for Inferno and Fire Eagle cardholders!