New Year New Wheels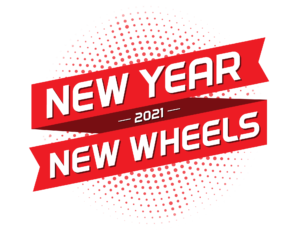 Tuesday, December 1 – Friday, January 1
Daily: Guests may swipe their Players card one time per calendar day at any kiosk to receive drawing tickets based on tier.
Bonus: Guests will receive one drawing ticket for every ten points earned starting at 5AM on December 1, to 7:59 PM on January 1. Guests with a valid email address will receive a bonus drawing ticket offer.
Final Drawing
Friday, January 1
Activation Times: 1PM – 7:59PM
Drawing Times: 3PM – 7:30PM
Every half hour, one guest will receive up to $1,000 Prairie Cash or a Chevy Blazer.
At 8PM, one guest will receive a Chevy Blazer!
Drawings will be held every half hour from 3PM – 7:30PM in which guests will choose from 40 envelopes. The guest will keep choosing envelopes until they have five matching prize symbols and they will win that prize. Prizes are $500 Prairie Cash, $1,000 Prairie Cash, or a 2021 Chevy Blazer! Winning guests from 3PM to 7:30PM will still be eligible for the 8PM drawing.
*Must be present to win.