Pack Your Bags

Sunday, September 6, 13, 20, 27 | 8AM – 9:59PM
Receive an item from The Adventurer Luggage Collection for the first 150 points earned each Sunday in September.
After earning 150 points, swipe your card at any kiosk from 8AM – 9:59PM on Sunday to receive your luggage voucher. Vouchers may be redeemed at the Players Club during normal business hours on the same day.
Guests will also have a chance to win their share of $20,000 Prairie Cash prizes when swiping for their gift. One guest is guaranteed to win $2,500 Prairie Cash every Sunday.
Gift options include: 20″ Hardcase Spinner, Backpack, Garment Duffle and a Messenger Bag.
September 6th | 20″ Hardcase Spinner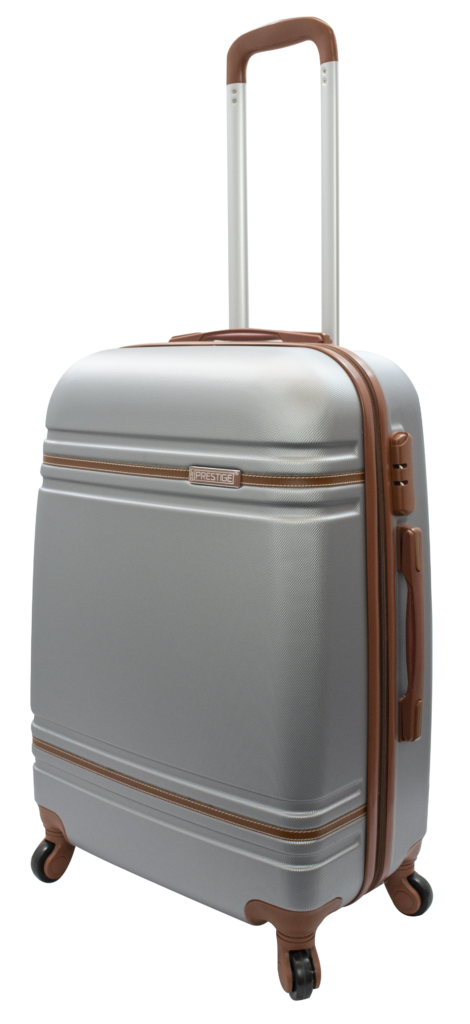 September 13th | Backpack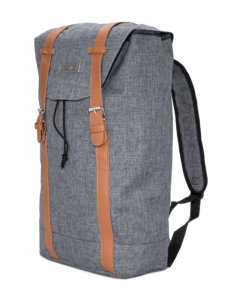 September 20th | Garment Duffle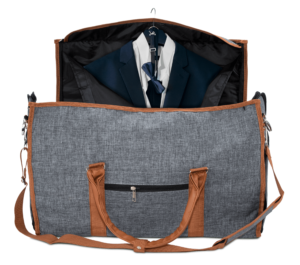 September 27th | Messenger Bag