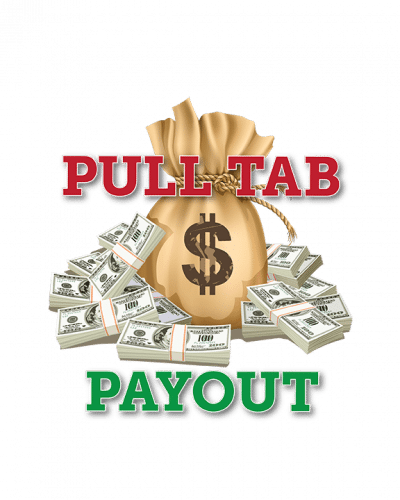 Pull Tab Payout
November 20 – December 27
Daily: Swipe your Players card at any kiosk to receive a drawing ticket.
Bonus: Receive 50 drawing tickets for every 10 points earned.
Wednesdays | 4 PM – 9 PM
The first 1,000 guests to swipe their Players card at the Players Club will receive one pull tab. Open your pull tab at the Players Club for a chance to win Prairie Cash. All non-winning tabs will be collected for a Second Chance Finale Drawing on December 27.
Finale Drawings
December 27
Activation: 4 PM – 9:59 PM
Drawings: 6 PM – 9 PM
Every hour, two guests will receive $1,000 Prairie Cash
Finale Drawing: 10 PM
One guest will receive $5,000
Second Chance Finale Drawing: 10:30 PM
One guest will receive $2,500