Pullovers & Prairie Cash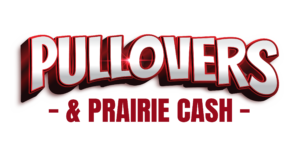 Thursday, January 12 | 12PM-6PM
The first 750 guests to swipe their Players card at the Players Club starting at 12PM on Thursday, January 12, 2023, will receive a pullover shirt.*
*Limit one per person. Pullovers are available while supplies last.
Every half-hour from 1PM to 6PM, one guest will be drawn to receive $250 Prairie Cash.**
**Guests must have their Players Card inserted into a slot machine or have an open rating in Table Games or Bingo in order to be drawn.