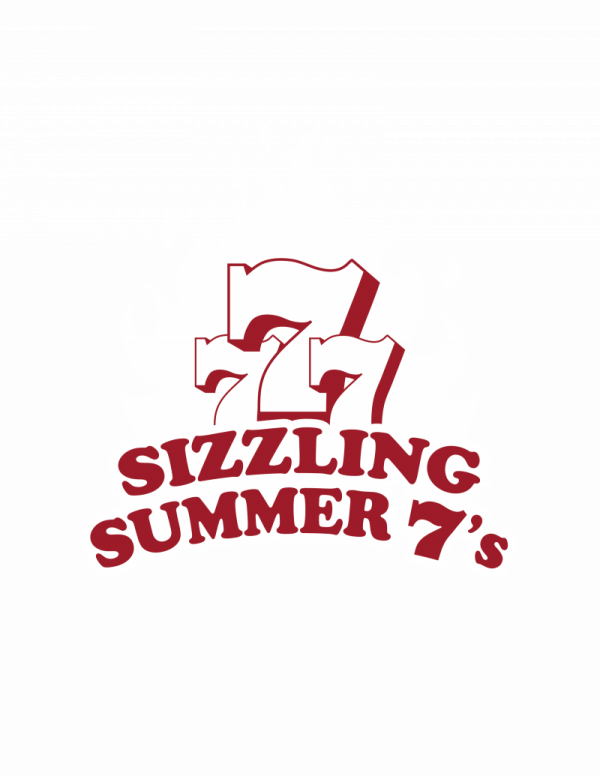 Sizzling Summer 7's
A Winner Every Seven Minutes!
July 7
Giveaway: 10 AM to 5 PM
The first 12,000 people who swipe their Players card at Players Club will receive a free T-Shirt!*
Drawings: 12 PM – 5:01 PM
Every seven minutes, one guest will win $77 Prairie Cash!
At 5:01 PM, one guest will win $777 Prairie Cash!
*While supplies last. Must have Players card inserted into machine or open Table rating to participate.